Horizon Plus Fund Literature
LiveMore Capital are a UK FCA regulated mortgage lending business, who specialise in Retirement Interest Only (RIO) mortgages. An institutionally backed business, run by a highly experienced credit lending team, including the ex-CEO of Wells Fargo Bank Europe.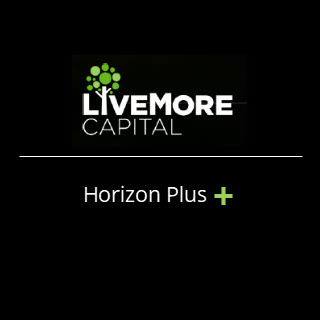 Disclaimer: Prospective investors should consider the investment risk, objectives and expenses of the Fund before investing. The Fund's prospectus and supplement documents will contain all relevant information, which may be obtained by contacting a Mansard representative. Any decision to buy and sell shares should be made after seeking appropriate professional advice as to the suitability of this investment.